Me encanta llevar camisetas básicas, son muy fáciles de combinar con todo tipo de complementos, chaquetas, pantalones...! Un ejemplo de ello, mi outfit de hoy :) Ya os he comentado alguna vez que la parka es una de mis prendas favoritas y no puede faltar en mi armario. La he vuelto a sacar y creo que la veréis bastante por aquí a partir de ahora. Que os parece el look de hoy? espero que os guste!
Muchísimas gracias por vuestros comentarios! féliz fin de semana! Un besazo enorme :)
There is nothing that I like more than a basic t-shirt, it´s perfect and I can combine with all kinds of accesories, jackets, pants...! The parka is one of my closet´s essential garment. I love that chic touch brings to any outfits. What do you think about this look? Hope you like it!
Thank you so much for your comment! Happy weekend! A big Kiss :)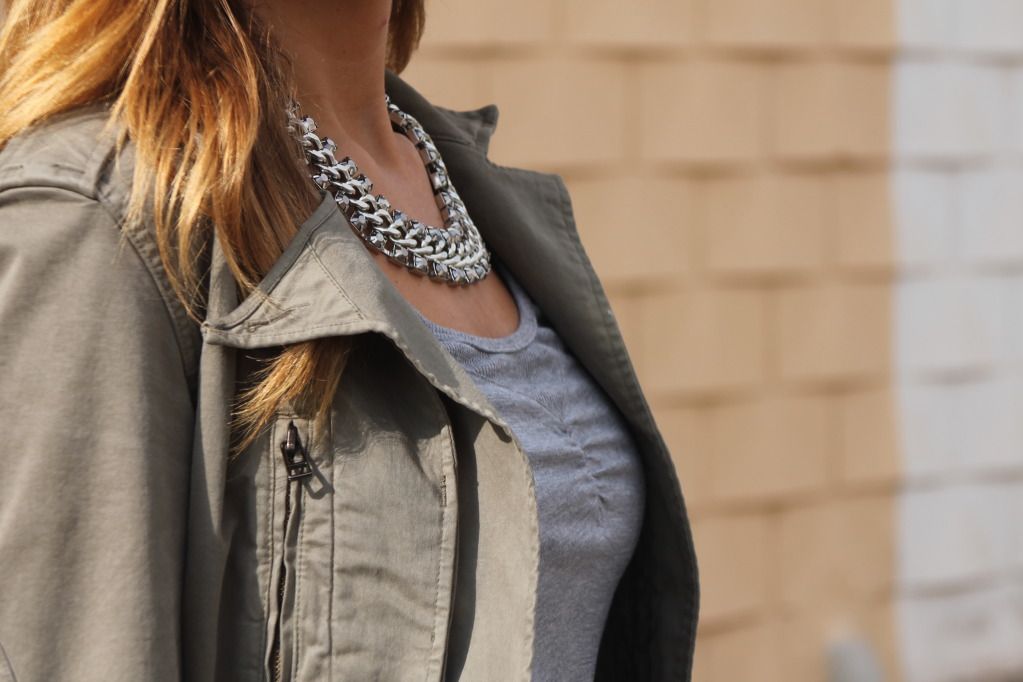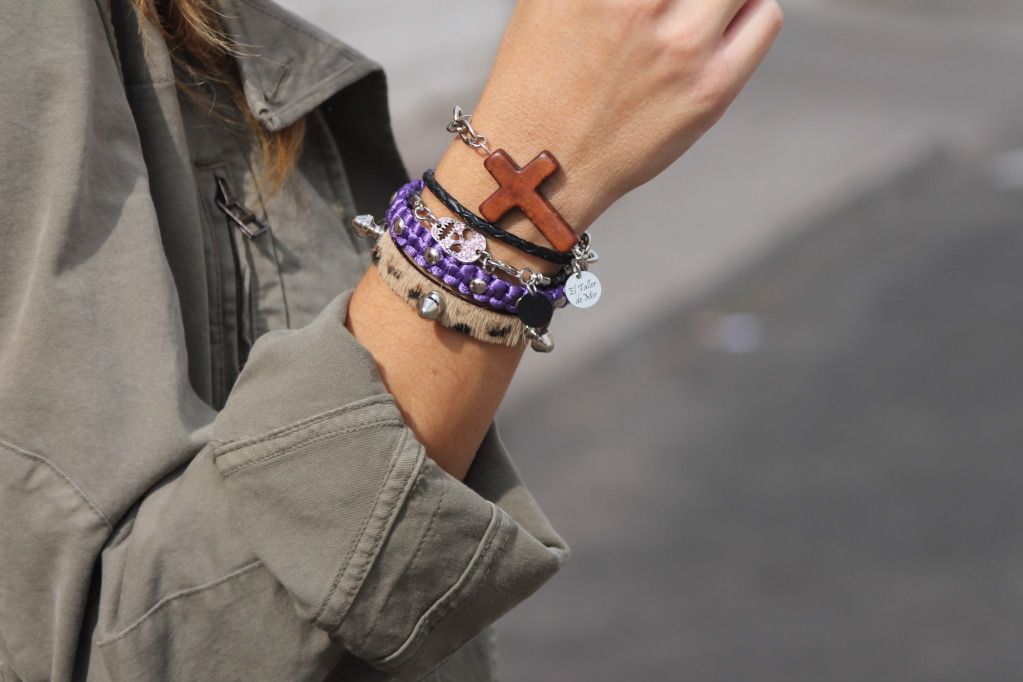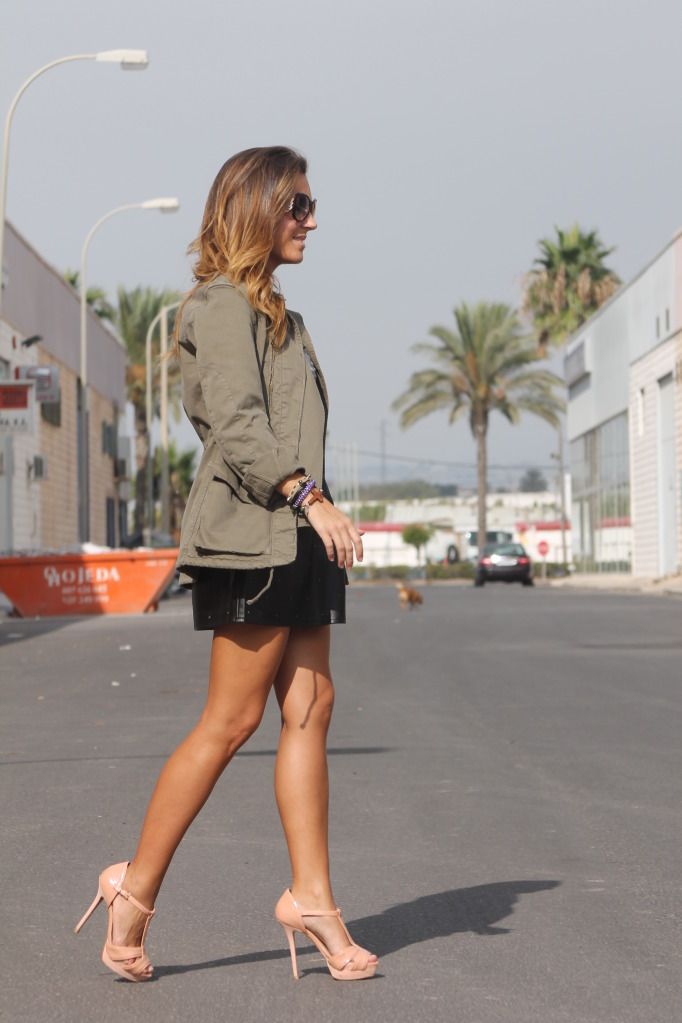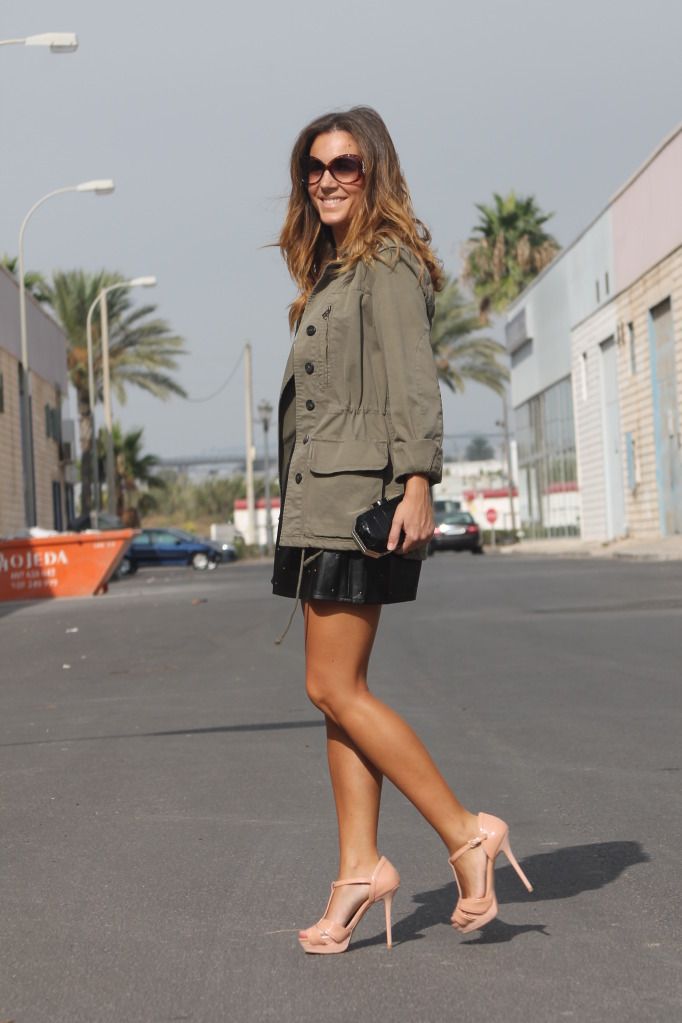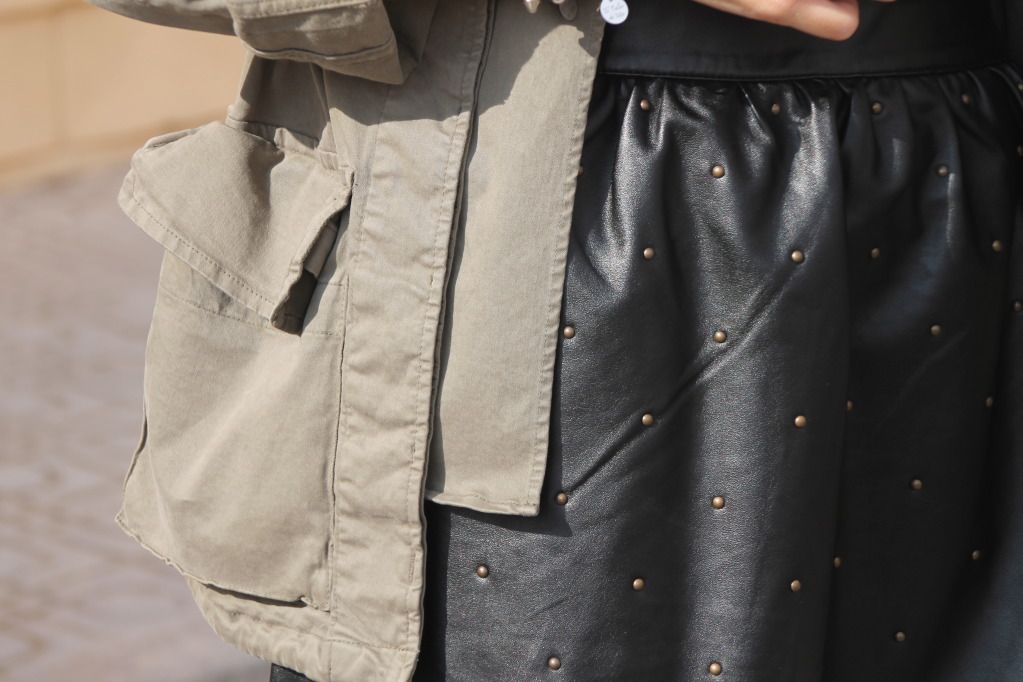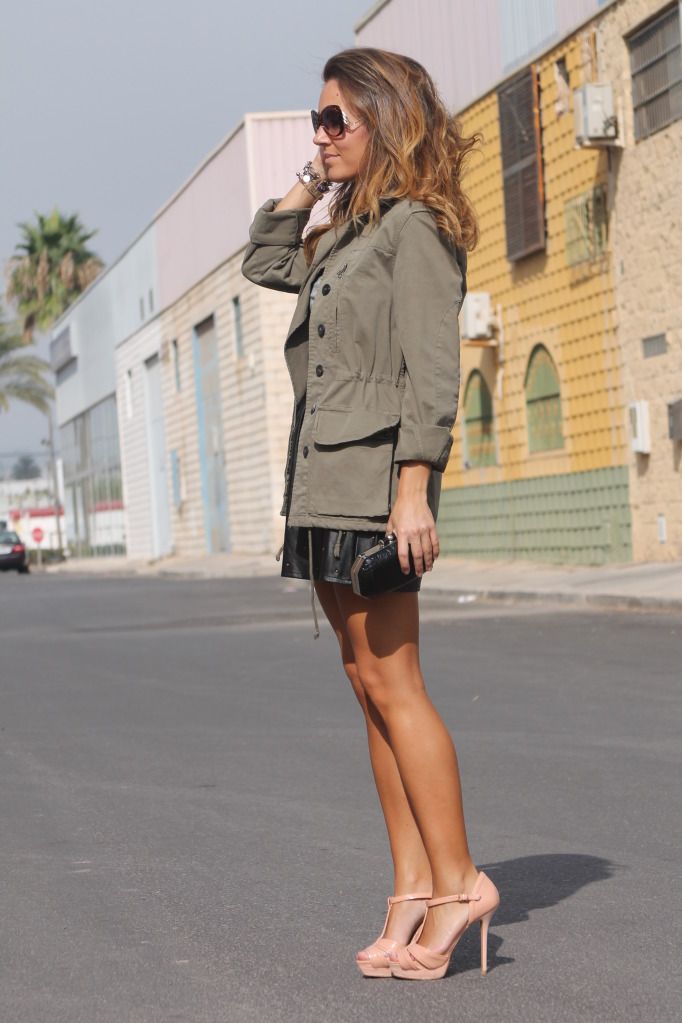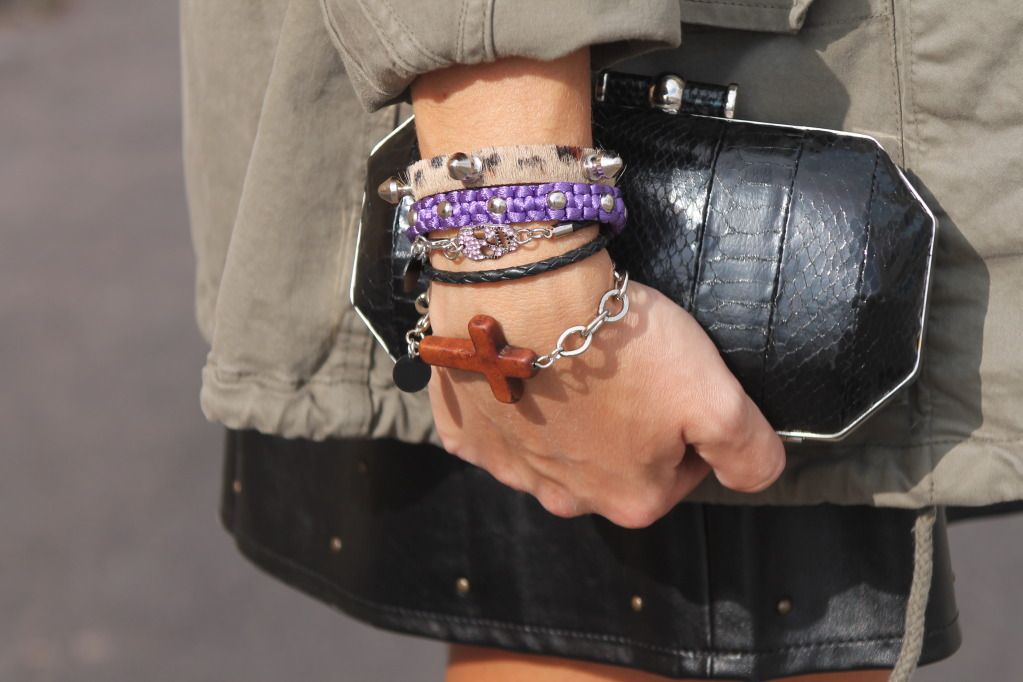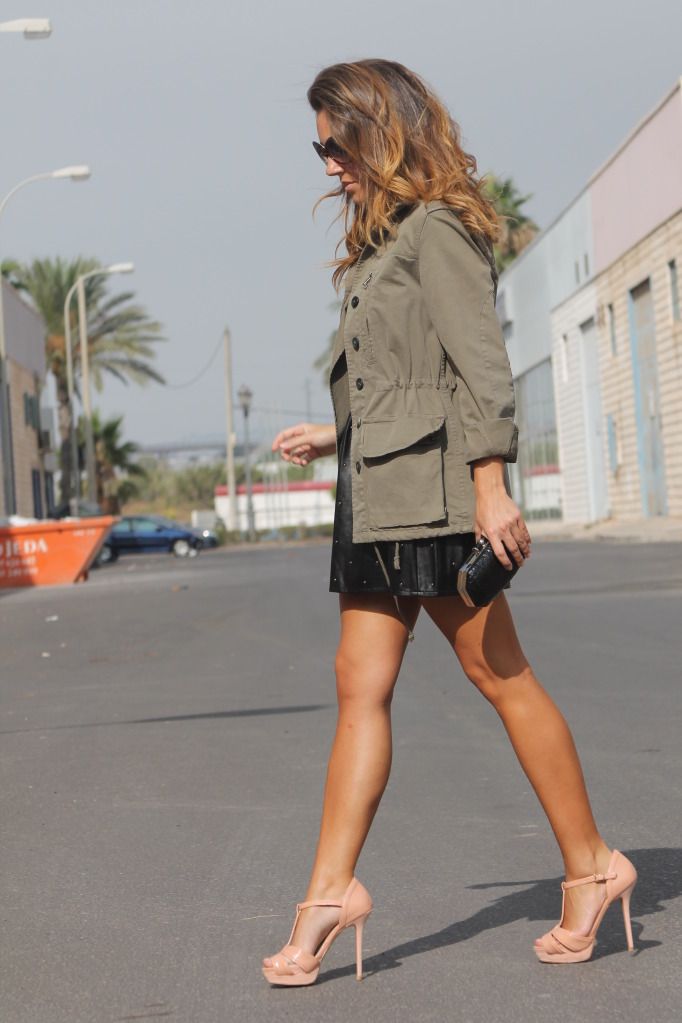 Parka: zara (old)
T-shirt/camiseta: zara (old)
Skirt/falda: blanco (new season)
Necklace/collar: h&m (new season)
Bracelets/pulseras: el taller de mir
Heels/sandalias: zara (s/s 12)
Sunglasses/gafas de sol: firmoo