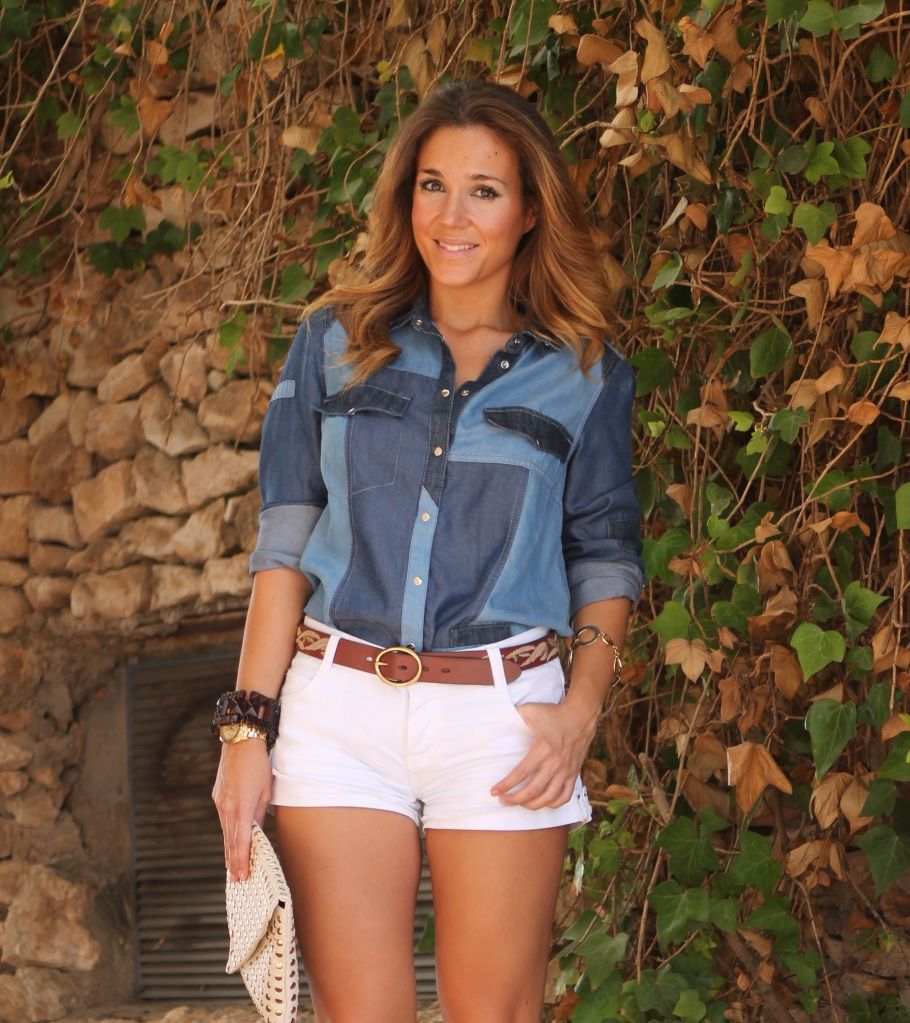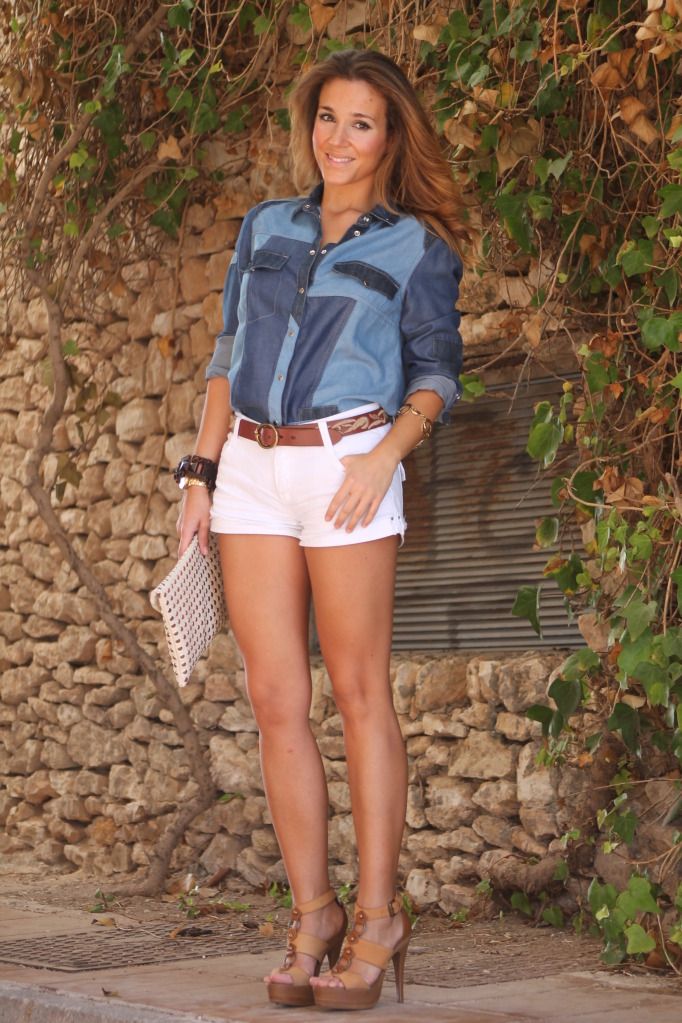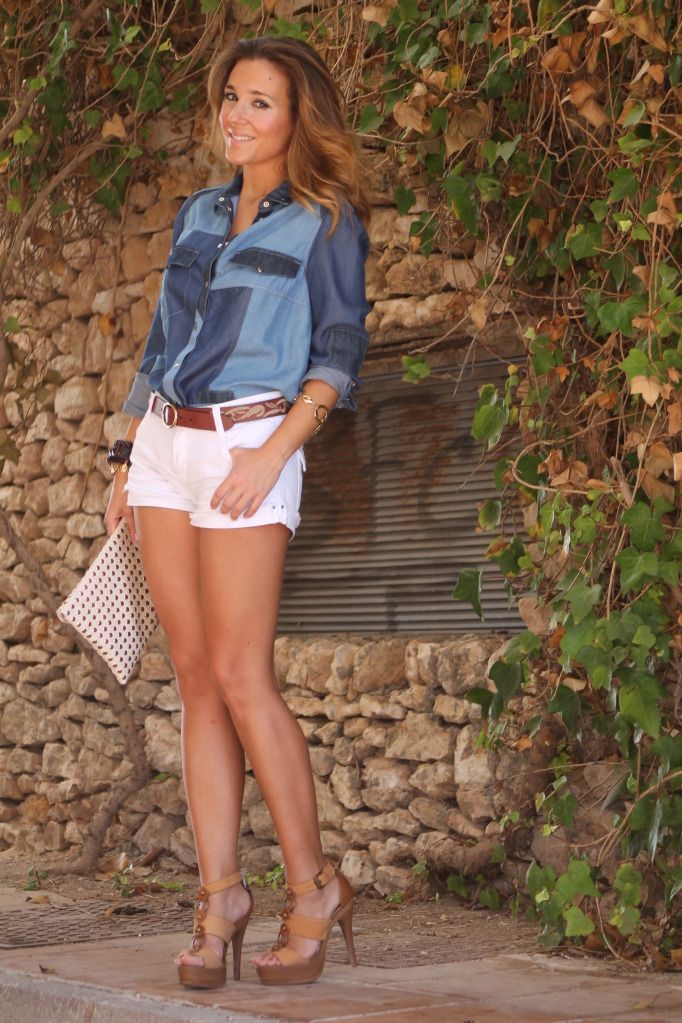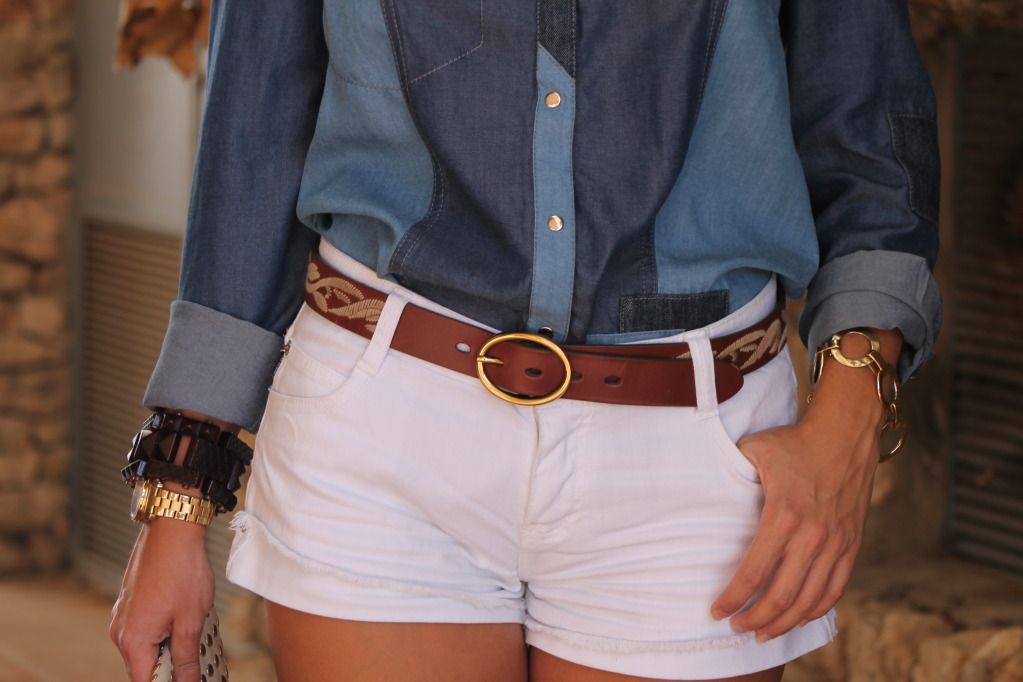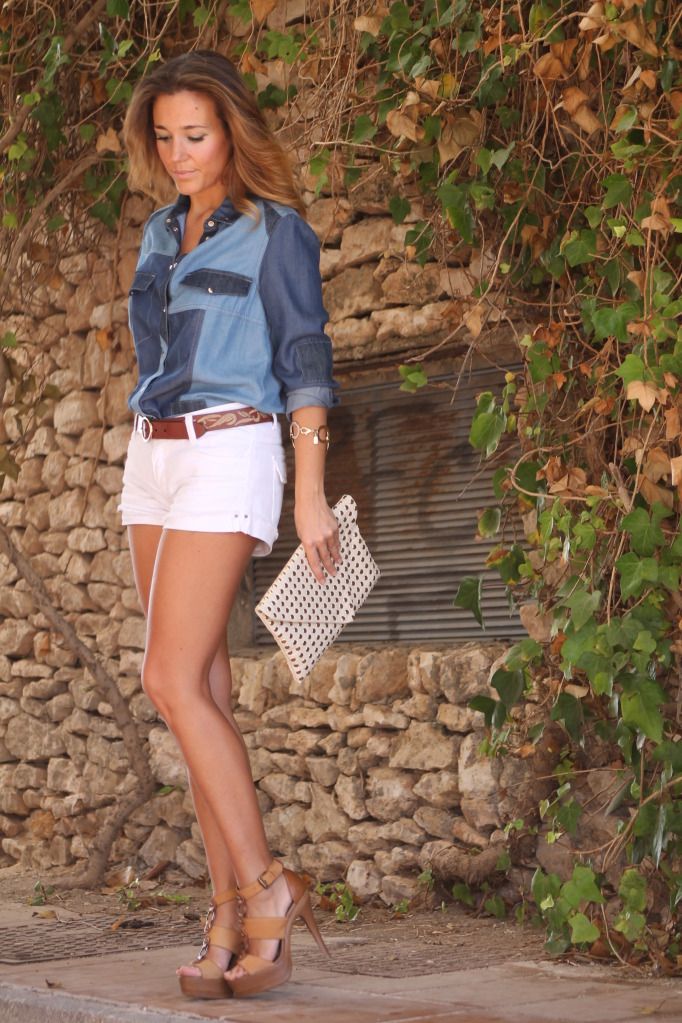 Me encanta el resultado de esta combinación, camisa denim + shorts blancos! me chifla la camisa y que opináis de mi nueva pulsera de uterqüe? Féliz comienzo de semana! Mil gracias por vuestras visitas y comentarios! Féliz comienzo de semana! mil besos!
I love the result of combine this denim shirt with a white shorts, it´s such an original contrast!
I´m so happy with this shirt, it´s perfect form every occasion!
thank you so much for your comments!!
Happy week start!
A thousand kisses!!!